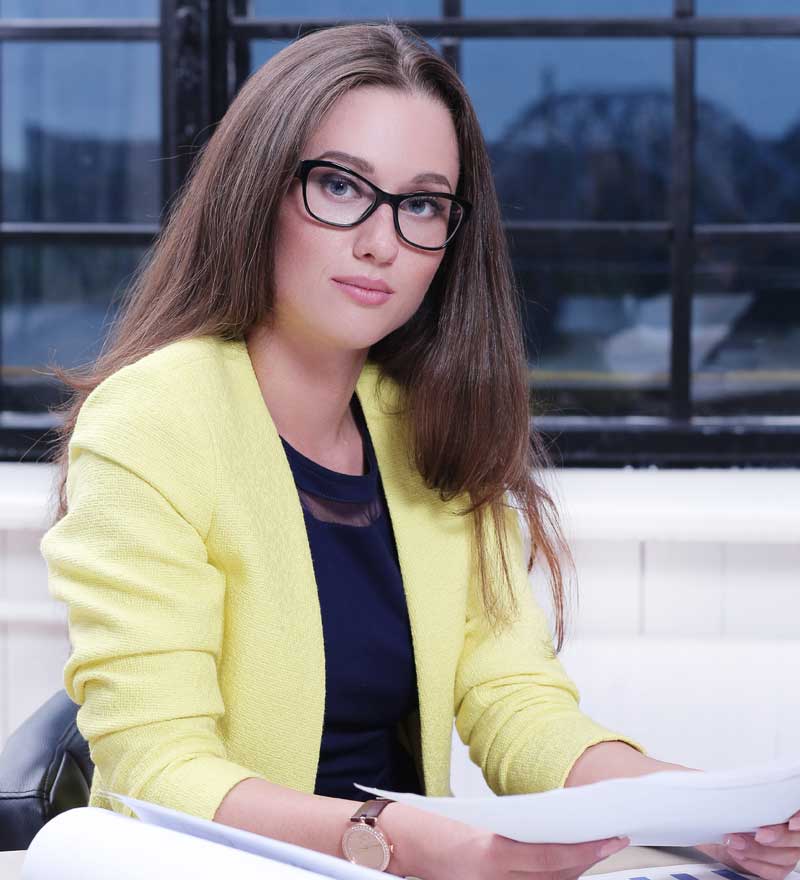 About Us
We Provides Best Advice For Your Business
Reobiz donec pulvinar magna id leoersi pellentesque impered dignissim rhoncus euismod euismod eros vitae.
Production or Trading of Good or Services for Sale

Cost of supplies and equipment

Change in the volume of expected sales

Change in the volume of expected sales

Change in the volume of expected sales
Fun Facts
Facts For Choosing Us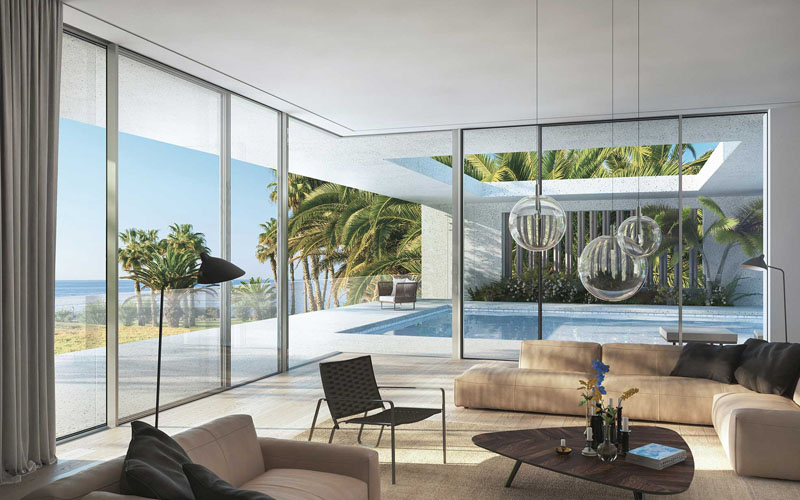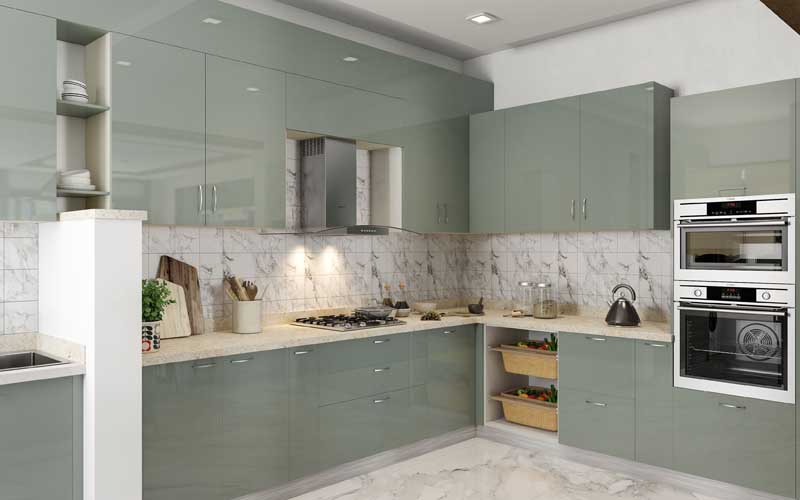 Guru Ragavendra UPVC is a unit of TSN Timber Hub Pvt Ltd.
Journey of TSN Timber Hub Pvt Ltd has started in 1955, under the name Aravinda saw mills (T Satyanarayana) and we are a leading timber trade firm situated in Gooty road, Anantapur. Our timber products marketed across the states of Andhra Pradesh, Telangana, Karnataka & Tamil Nadu
We supply wide range of premium hard wood which includes Balarshah Teak, Benin Teak, Sudan Teak, Costa Rica Teak, Brazil Teak, Togo Teak and Mathi. We did set our foot into bulk importing in 2004 and are proud to be one of the largest timber importers in Andhra Pradesh today.
To satisfy the growing demand from our customers for more contemporary products we have set up Guru Raghavendra Interiors, a one stop solution for all interior design needs of customers. Our catalogue has wide range in UPVC windows and doors, modular kitchens, wardrobes and office furniture.
To ensure that we provide products of highest quality to our customers we use UPVC profiles of SALAMANDER (imported directly from Germany) and PROMINANCE, India's largest manufacturer of uPVC windows and doors.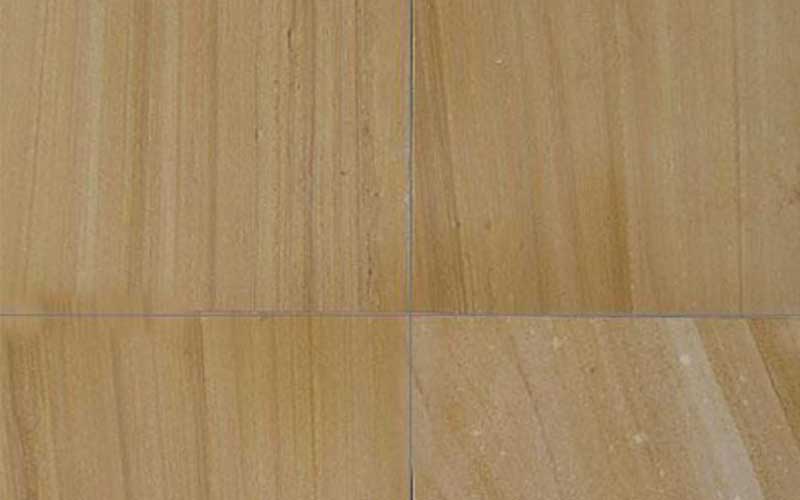 Let's Talk
Request a Free Quote